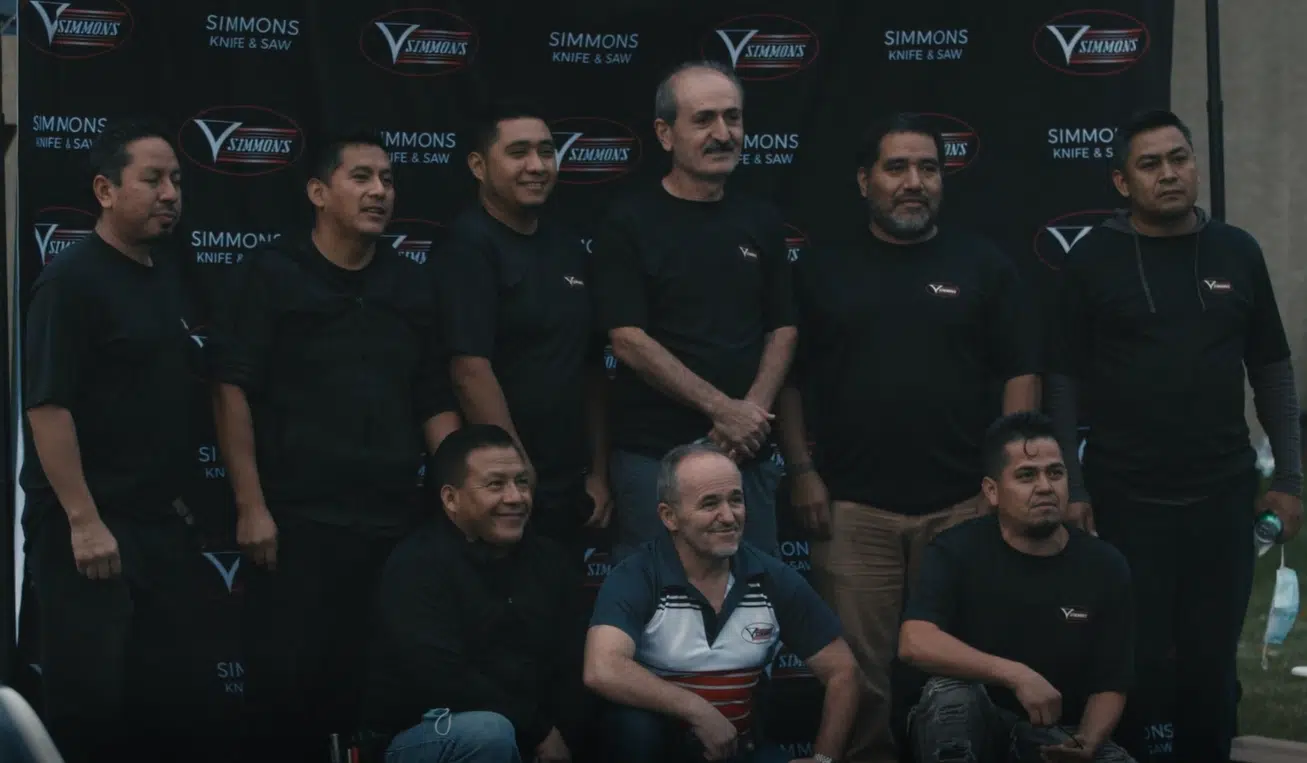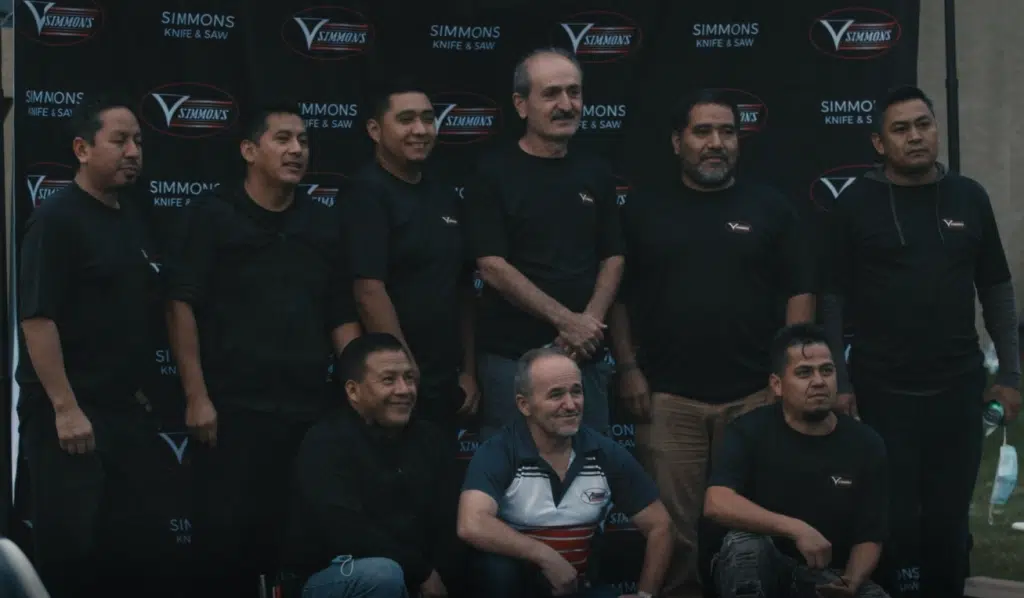 Simmons Knife & Saw is a family-owned company and has been that way for more than 75 years. Throughout that time, we've grown exponentially and expanded into new or emerging markets, all while consistently meeting the needs of our customers. Looking back, it's clear that our continued success can only be attributed to our employees.
"The most important thing I've learned, and my family has learned from 75 years of ownership is to treat employees well," said Simmons' President & Owner Colin Murphy. "When your employees are willing to go the extra mile for you, you're going to have satisfied customers."
Using Core Values to Inform Hiring Decisions
Simmons Knife & Saw employs a variety of individuals across several departments, and every one of them helps contribute to the success of the company. By using our core values of respect, integrity, passion, and positive attitude to guide our hiring decisions, we ensure that each new employee is the right person for the job and a great fit with our current team.
Hiring the right person is only the first part of our employees' collective journeys though. Simmons attempts to provide employees with opportunities to learn new skills and even move up within the company whenever possible.
Our experience has shown that employees who feel valued and respected are not only happier at work but more likely to take pride in their work as well. That's not just something we like to say to make Simmons sound good (even though it does). It's something we see every day when employees who have been with us for decades walk through the door smiling and ready to get to work.
Maintaining a Collaborative Environment
"Being able to come in to work and start by making the rounds to say hello to people I've known for years – it just makes my day," said 2nd Shift Production Manager Enver Baftijari. "Simmons is very family-oriented and there's always been an emphasis on working together to meet shared goals. You can ask for help from anyone here and you'll get it."
That collaborative environment is at the heart of Simmons Knife & Saw. Our business consists of many moving parts, which more or less requires employees in different departments to establish good working relationships with each other. Those relationships often end up becoming personal as well and we think that only serves to further enhance our employees' growth.
"Our people are why most of us are here," said Simmons' HR Manager Michele Kuper. "Our employees contribute to our success through thinking like owners. We want our employees to embrace that way of thinking and feel vested in the company and be proud watching themselves grow."