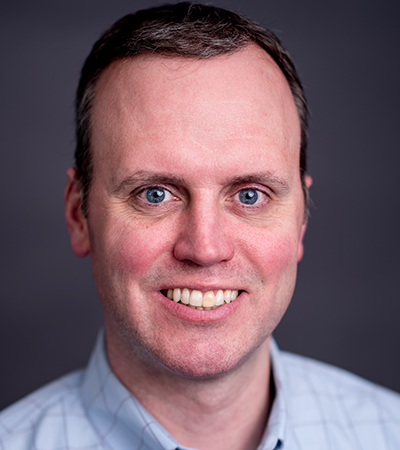 Colin Murphy
President / Owner
Colin is committed to taking Simmons to new heights. Obviously, that means increasing sales numbers, but it also means offering more opportunities to Simmons' employees, introducing new products, building new machines, entering new markets, and simply striving to improve every day. In 2011, Colin took on the roles of General Manager and acting Director of Sales & Marketing at Simmons, spending the next several years learning everything there was to know about the business. In 2017, Colin and his wife, Kara, purchased Simmons from Kara's parents, Bruce & Marta Gillilan. They are the fourth generation to own and operate Simmons.

After obtaining a BS in Marketing from Miami University in Oxford, Ohio, Colin went on to graduate from University of Chicago Booth School of Business, receiving a master's degree in Business Administration with an emphasis in Finance and Strategic Management.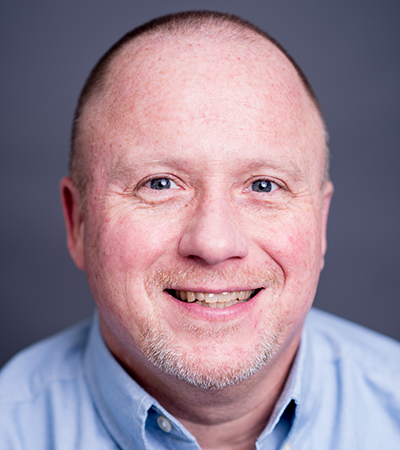 Wally Plywaczewski
Director of Manufacturing / ISO Facilitator
Wally is responsible for all manufacturing operations, including but not limited to qualifying and procuring all raw material, facilitating Simmons' ISO quality management system, and ensuring manufacturing operations are poised to react to customer demands. His main concern, as always, is making sure Simmons produces and delivers quality product into the hands of our customers in a safe, timely manner. He has been with Simmons for more than 24 years.

Wally holds a BS in Production Management from Millikin University as well as an MS in Management from Argosy University.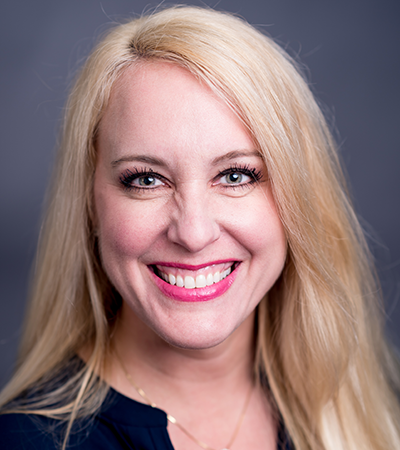 Michele Kuper
Human Resources Manager
For the past 20 years, Michele has made it her mission to maintain Simmons' healthy, energized culture by promoting our core values of passion, respect, a positive attitude, and integrity. Her dedication to creating an environment where employees can feel comfortable and even enjoy themselves is clear for anyone to see, especially Simmons' customers. All of Michele's professional work experience has been in the world of Human Resources. Before she even arrived at Simmons, she was already well versed in HR matters like recruiting, training and development, benefits, and employee engagement.

Michele holds BA degrees in both Psychology and Communications from the University of Wisconsin – Madison.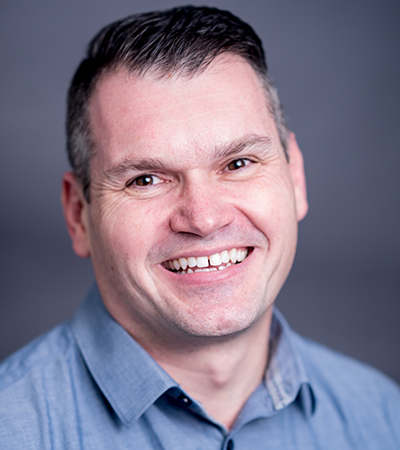 Wence Kedzior
Controller
Wence is currently responsible for managing day-to-day accounting and finance functions as well as Simmons' IT structure. He brings more than 20 years of experience in accounting (both domestic and international), business intelligence, and financial planning & analysis to the Simmons team. This year, his focus is on upgrading Simmons' entire accounting system.

Wence holds BS degrees in Accounting & Finance from UIC, a CPA license, and an MBA in Finance from DePaul University.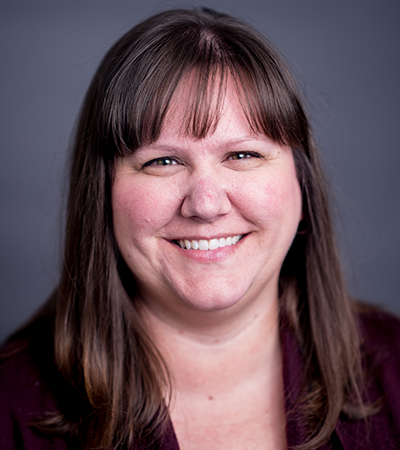 Erin O'Brien
Director of Sales & Marketing
Erin leads the efforts of Simmons' domestic and international sales, marketing, and customer service teams. This includes providing tools to the sales team in order to identify new business and develop new markets. Her current focus is on maintaining cohesiveness between sales and customer service to allow Simmons to provide our customers with the same level of service and expertise they've come to expect over the years.

Erin holds a BA in Business Management and Marketing from Mount Mercy College.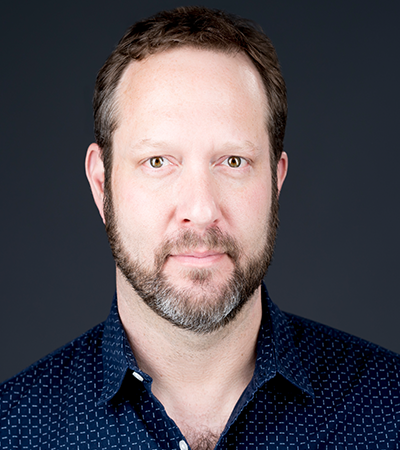 Nate Lucas
Engineering Manager
Nate currently spends his days overseeing the engineering and maintenance teams at Simmons, ensuring products are made in an efficient, timely manner with an emphasis on quality. Prior to his time at Simmons, Nate operated a machine shop and design firm specializing in automation and inspection equipment. However, he has always primarily worked as a custom manufacturing and processing equipment manager.

Nate holds a BS in Materials Science and Engineering from The Ohio State University.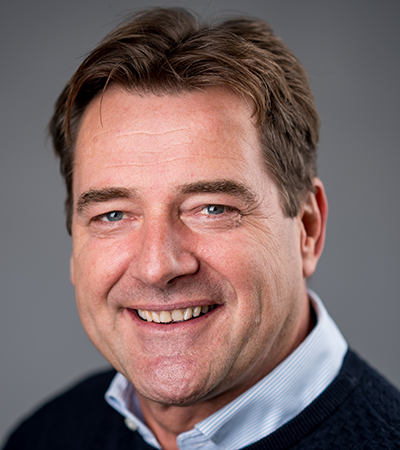 Warner Schuiling
International Sales Manager
More than 20 years of experience in International Sales and Account Management led Warner to Simmons, where he remains responsible for Simmons' international sales in Europe, the Middle East, Africa, and Asia-Pacific. His current focus is on developing new business and finding new markets in the international sphere for Simmons to expand into.

Warner attended American High School at the Jakarta International School and went on to graduate from the Amsterdam Business School, majoring in International Business.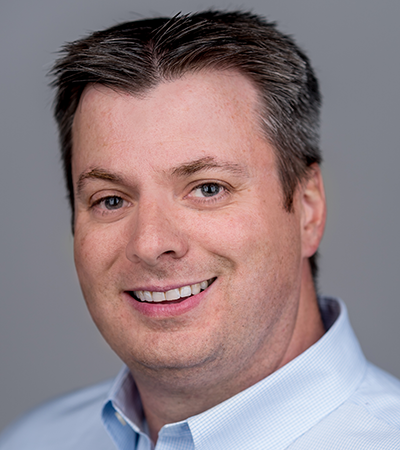 Mike Kane
Regional Sales Manager
Mike is Simmons' Regional Sales Manager for the eastern United States. His primary goal is to continue to provide excellent customer service to his existing customers while expanding Simmons' presence within his territory. Before landing at Simmons, he spent several years providing consumable packaging products to customers in the manufacturing industry.

Mike graduated from St. Norbert College with a BA in History.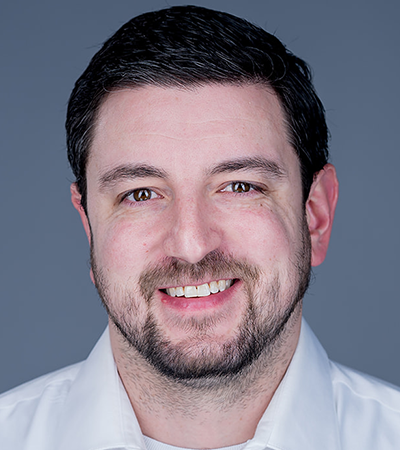 Cody Staehely
Regional Sales Manager
Cody serves as Simmons' Regional Sales Manager for the western United States. No stranger to the industrial sector, Cody's previous experience renting water pumps and tanks to construction and environmental companies looking to move or store large quantities of water for various projects is what led him to Simmons. Here, he remains committed to servicing his existing customers and developing new business accounts with the end goal of long-lasting customer relationships.

Cody graduated from DePaul University with a BA in Public Relations and Advertising.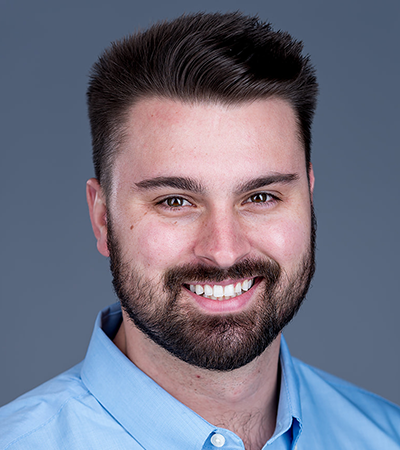 Logan Chuy
Regional Sales Manager
Logan is Simmons' Regional Sales Manager for the midwestern United States. When he's not taking care of his existing customers, you can find him hunting down new business opportunities within his territory. Logan's experience supporting the flexographic printing industry is put to good use at Simmons. By applying his knowledge of commercial print and packaging applications to technical sales, he brings a welcome, fresh perspective to the Simmons team.

Logan graduated from Clemson University with a BS in Graphic Communications.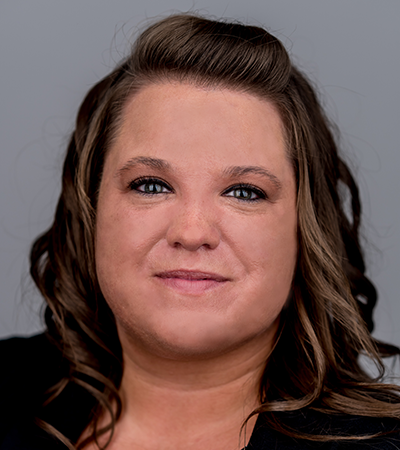 Sarah Plywaczewski
Inside Sales Representative
As an Inside Sales Representative, Sarah handles all customer requests and inquiries coming from the eastern United States. Her current focus is on scouring her territory for leads on new business and further increasing her knowledge of the bandsaw blade manufacturing industry. Prior to her time at Simmons, Sarah spent several years as a Sales Associate and Assistant Manager at a major retailer.

Sarah graduated from The Illinois Institute of Art with a BA in Fashion Marketing & Management.
Anita Rochford
Office Assistant
Anita is Simmons' dedicated Office Assistant. On a typical day, you can find her providing support for Simmons' customer service and human resources teams. Her current goal is to continue to learn more about the bandsaw blade industry while creating positive experiences with customers as well as coworkers. Prior to her start at Simmons, she worked for a catalog company, creating gift card programs for their clients' anniversary promotions.

Anita graduated from Elmhurst University with a BA in Business Administration.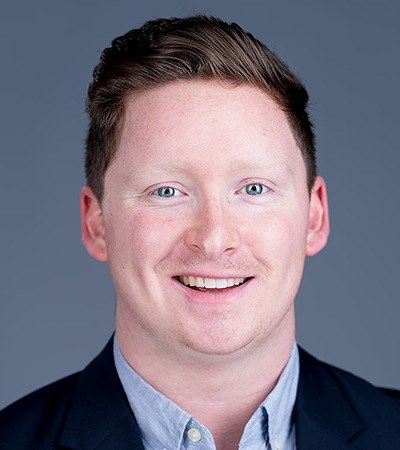 Andrew Noonan
Marketing Manager
Andrew runs point on all Simmons marketing efforts, including generating thought leadership content, maintaining Simmons' digital presence, and planning out trade show appearances. Prior to his start at Simmons, he spent three years in the fleet management industry executing marketing campaigns across a variety of mediums.

Andrew graduated from Iowa State University with a BA in Advertising and a minor in English.