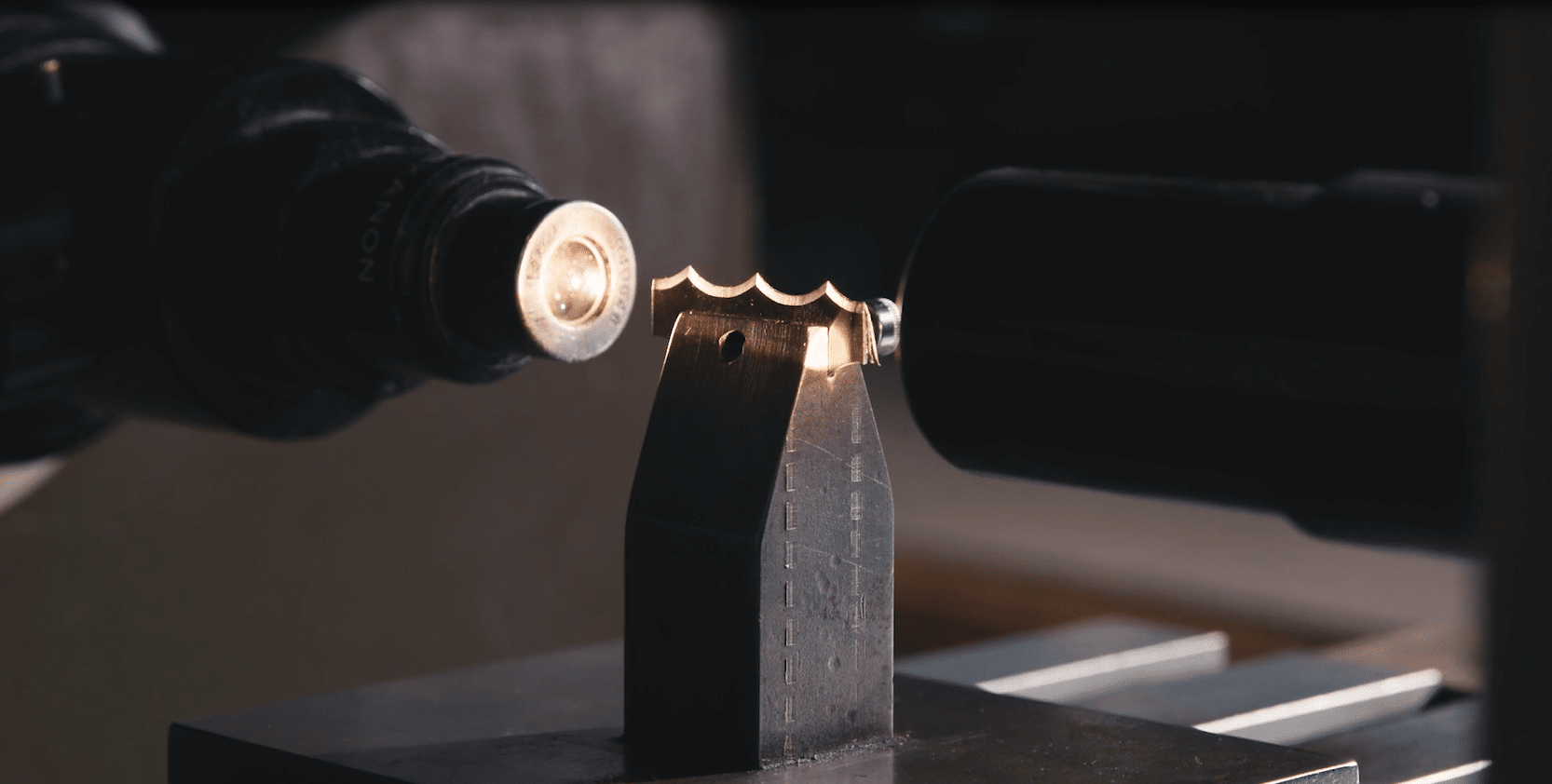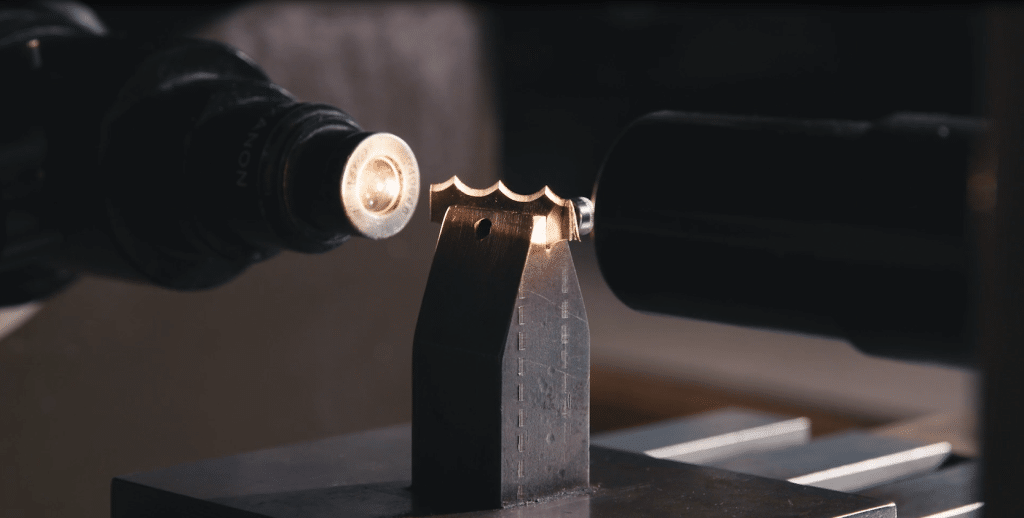 In our previous blog post, we covered the definition of blade life and how to determine it over time. Naturally, it makes sense to next discuss what happens when bandsaw blades reach the end of their lives. There are two different categories of blade failure: normal and premature blade failure. Let's dive into each one and the causes behind them.
Normal Blade Failure
Within the overarching category of normal blade failure, there are actually three different ways a blade can "fail" normally.
Dulling
Unfortunately, all sawing and slicing blades will eventually dull. When this happens, the blade cannot perform as well as the sharp edge of a new blade. This doesn't necessarily mean there is some defect with the blade. Rather, it simply means the blade has reached the end of its useful life. Besides the ravages of time, other potential causes of blade dullness include:
Change in density and/or abrasiveness of the material being cut
Feed rate
Blade speed
Machine or operator error
Bowing
As bandsaw guides push a blade into the material during normal use, the material presses upwards into the middle of the blade, causing it to arch slightly. This is called bowing. A blade's ability to resist bowing is called beam strength. When beam strength is insufficient, the edge of the blade begins to buckle, resulting in a crooked cut. This phenomenon occurs naturally over time, but other potential causes of insufficient beam strength include:
Low blade tension
Guides being placed too far apart
Using the wrong blade profile (edge type) for the cutting application
Using a blade that is too narrow and/or too thin for the cutting application
Steel Fatigue
All sawing and slicing blades have a limit to how many times they can revolve around bandsaw pulleys. The number of revolutions a blade can withstand is referred to as its flex life. Generally speaking, softer steel will have a greater flex life than harder steel, meaning softer steel can withstand a higher number of revolutions. A blade naturally reaches the end of its useful life once the steel fatigues, which is evidenced by cracks or breaks in the steel.
Premature Blade Failure
Premature blade failure occurs when a blade becomes unusable before the end of its normal life. When evaluating the cause of premature blade failure, it's important to consider the following factors:
Weld Breakage
This may occur when a blade has been improperly welded or annealed. To combat this, your blade manufacturer should perform hardness tests for each weld set-up to ensure strong welds in all blades.
Blade Tension
Over tensioning your blades can result in hairline cracks along the back edge of the blade and in the gullets of toothed blades. On the other hand, under tensioning your blades can lead to increased bowing, which may also cause premature blade failure. Check your bandsaw manual for the proper blade tension settings. If you can't find that, you can always purchase tension meters from blade manufacturers like Simmons that will include tension recommendations based on the blade type and size.
Guide Setup
Confirm the bandsaw's guide arms are not spaced too far apart as this may lead to bowing and premature blade failure. Also, make sure no excess pressure is applied to the back of the guides.
Blade Selection
This one can get tricky if you're not entirely sure what blade to use for your specific application. Generally, a blade that penetrates material with minimal resistance is ideal for cutting operations. If the wrong cutting edge is in use, bowing or dulling will occur and may cause premature failure in the steel.
When a blade fails normally or prematurely, one of the aforementioned causes is usually to blame. Familiarizing yourself with this list will allow you to recognize these causes as they appear and make necessary changes to reach your desired results.
Want to learn more about blade failure and the causes behind it? Contact us today!