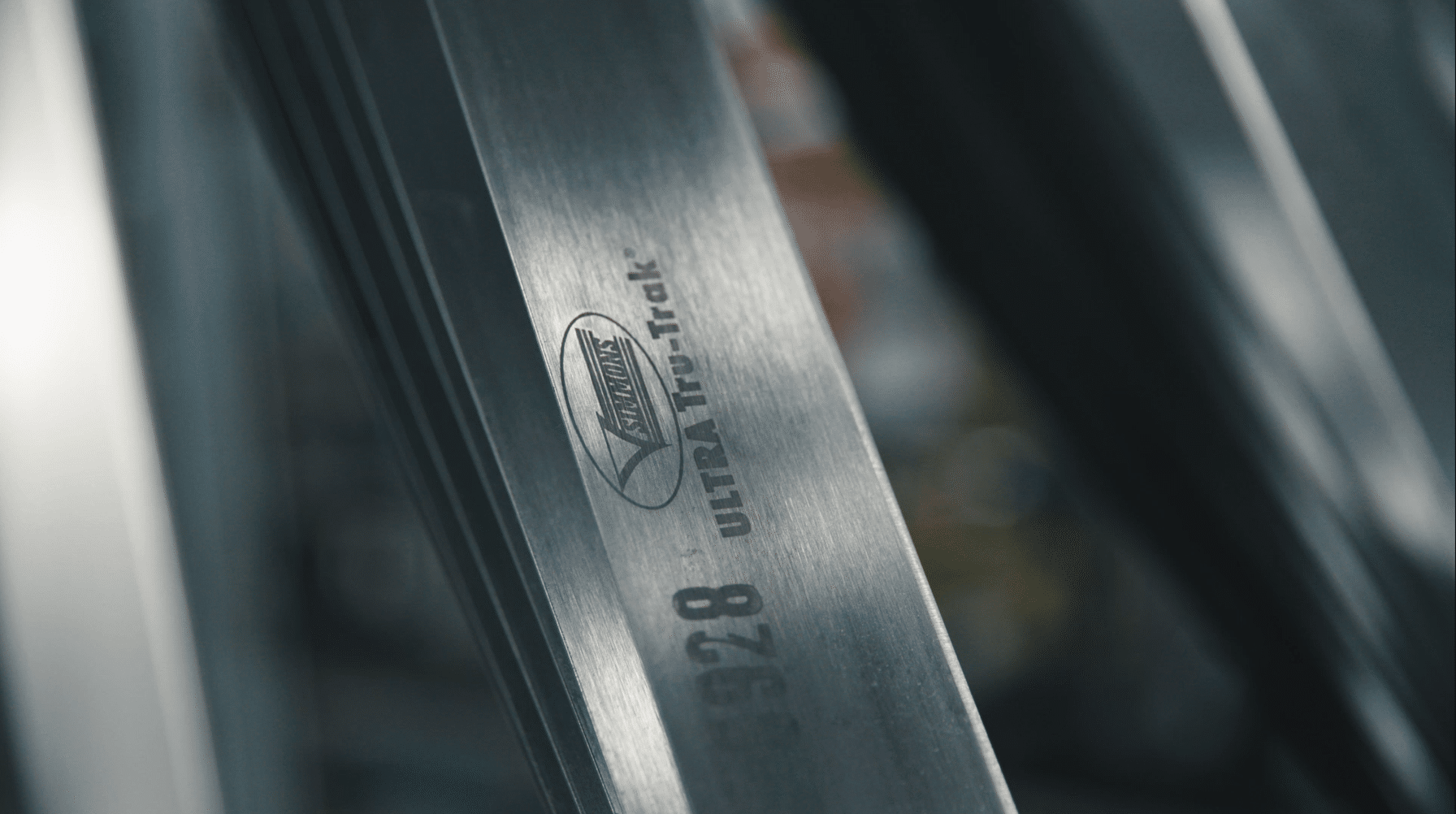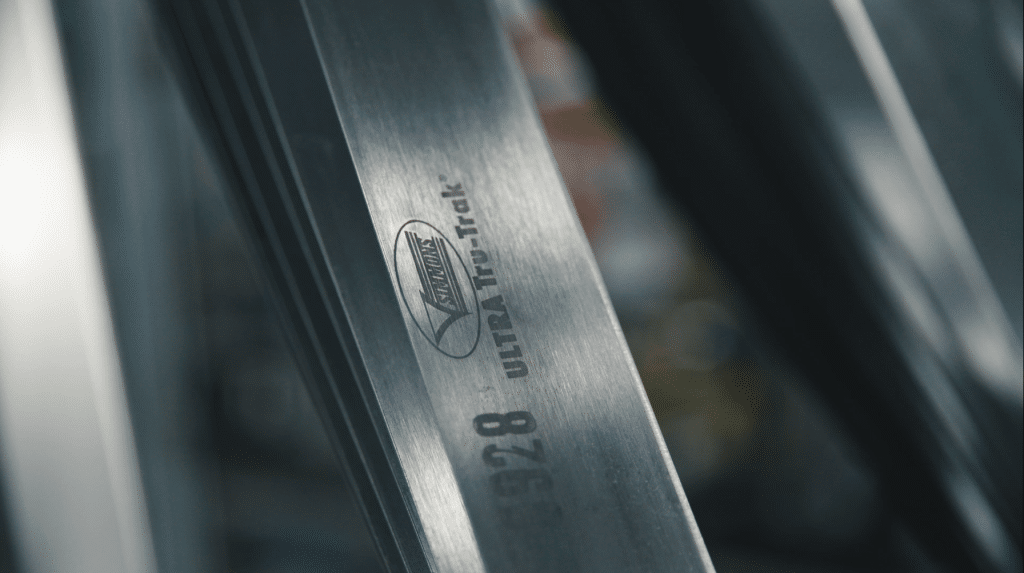 Blade life is measured in terms of the amount of work completed by a blade before that blade loses its effectiveness. That being said, blade life is typically determined on a case-by-case basis. Blade users should take four different factors into account when determining a blade's useful life.
Amount
This one is fairly obvious. The more material a blade can cut, the better its performance is considered. In this case, the amount of material a blade can consistently cut through before failing is directly related to the length of its life.
Accuracy
Depending on the application, the accuracy of a blade's cut can become increasingly important. CNC blades are a prime example of this as they are used to cut intricate, detailed shapes out of foam (among other material). This means that if one or two cuts are even a centimeter off from where they were supposed to be, it could render the entire product unusable.
Finish
The accuracy and finish of a cut go hand in hand, but it's important not to think of the two as the same. Accuracy refers more to the placement of the cut, while finish refers to the aesthetic of the freshly cut material itself. For example, if a sheet of foam is ragged or uneven after being cut, it usually indicates the blade is either defective or at the end of its life.
Unfortunately, there is no exact manual or one-blade-cuts-all solution for every material. The demands placed on a blade differ based on the application or industry, even when similar materials are being cut.
Blade manufacturers like Simmons can provide an approximate expectation of a blade's life (assuming we've worked with a similar operation before), but the only real way to determine blade life is to observe it firsthand. That's why bandsaw operators are typically those who know best what constitutes normal blade life for their sawing or slicing operation. Over time, they're able to determine the typical life of the blade by tracking the number of hours, days, or weeks a blade is on the machine.
Cost per cut
Now, based on the above, you'd be forgiven for thinking that the quality of a blade doesn't matter and you should just go with the cheapest option available. However, while it's true that blade life is dependent upon its circumstance, it's important to remember that the real value of a blade lies in its cost per cut.
For example, say you have the option of choosing between a $10 blade and a $20 blade for cutting sheets of foam. The $10 blade provides 100 clean cut sheets of foam before failing or beginning to mar the foam.

That's not bad, but if the $20 blade provides you with 300 clean cut sheets of foam before failing, that's a significantly lower cost per cut than the $10 blade.

Even though you're paying double the cost up front, you end up paying less for a higher output in the long run.
Keeping these four factors in mind as you run blades on your bandsaw machinery should allow you to consistently determine the life span of your blades and judge for yourself whether or not you're getting your money's worth out of the product you purchase.
Interested in more content like this? Check out the rest of our blog content here or contact us today!