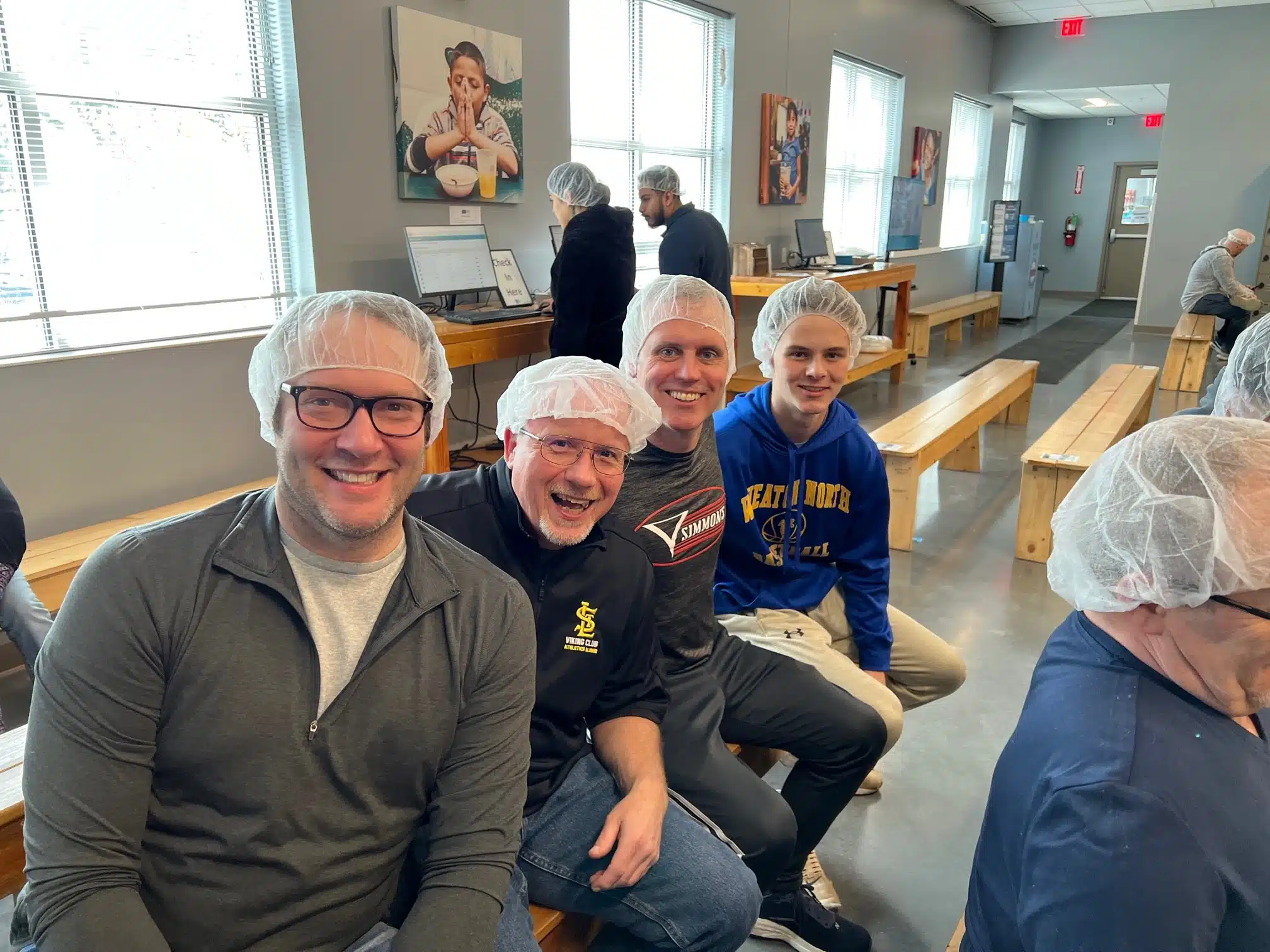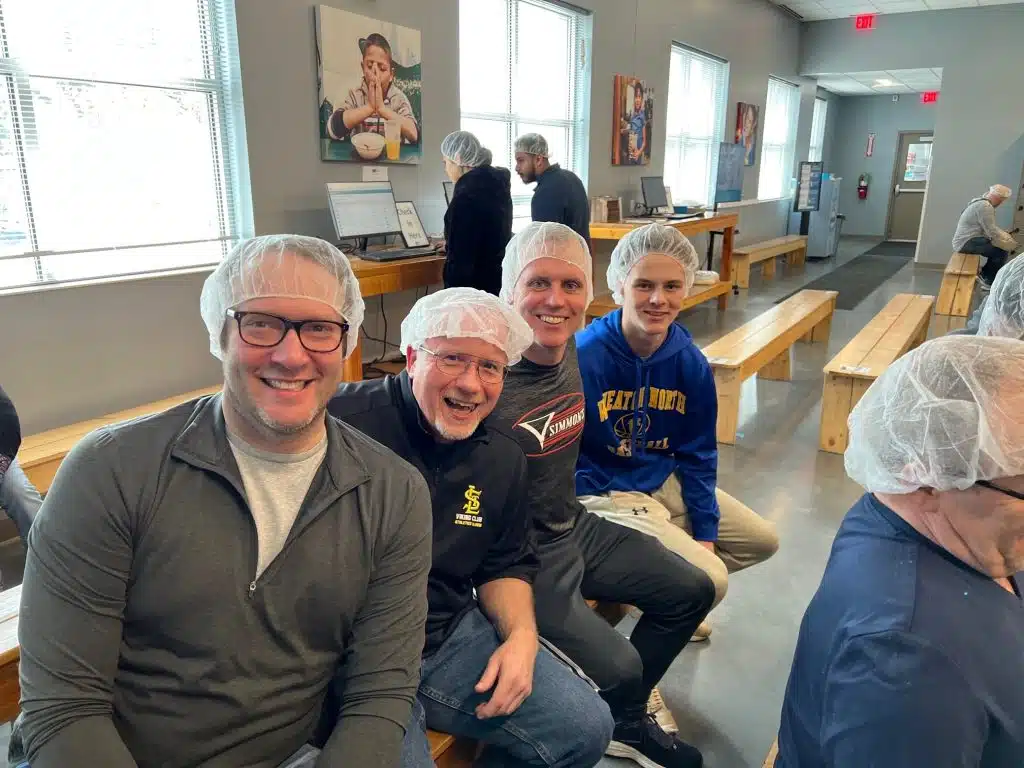 On Saturday, April 29, Simmons' employees along with their families spent the day volunteering at Feed My Starving Children's location in Schaumburg, IL. This marks the third time Simmons has teamed up with Feed My Starving Children, and we're proud to continue supporting their cause.
Feed My Starving Children is a Christian non-profit organization whose mission is to feed hungry children in communities around the world. Their approach is to their mission is simple: donations help fund meal ingredients while volunteers like Simmons' team members hand-pack the meals. The meals are then donated to FMSC partners around the world who distribute them to children in need.
If you would like to support Feed My Starving Children's mission, please click here. In the meantime, you can check out our volunteering efforts below.