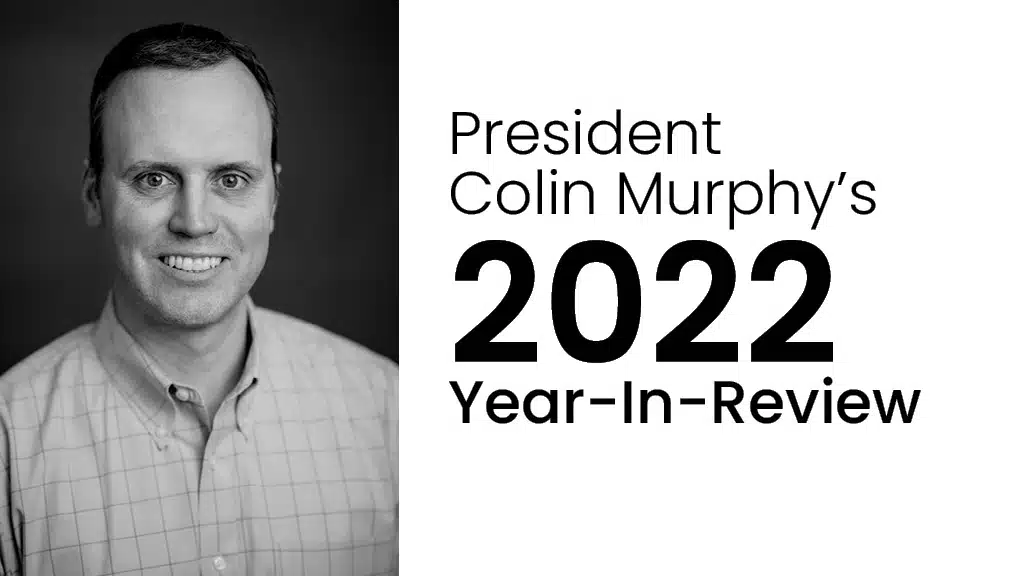 As we near the end of the year, I'd like to take a moment to reflect on Simmons' performance in 2022. It's been a great year for us as a business, but it hasn't been without its share of challenges. Some of our existing customers may be aware of the various obstacles Simmons has faced this year. However, I think it's important to use this opportunity to inform all our customers and even those we haven't partnered with yet of how Simmons fared this year.
Economic & Market Challenges
At the beginning of this year, the Simmons team faced a labor shortage, like many others in the manufacturing industry. That, coupled with an increase in demand, made it pretty challenging to execute day-to-day operations in the first half of the year.
External factors like inflation are still proving to be an obstacle as well. It's gotten a little better recently, but it's still something we have to deal with in every purchase we make. That being said, we are continuously working with our vendors to try and manage costs as best we can in order to avoid affecting our customers.
Lastly, we're continuing to see an impact from Covid-19 lockdowns around the world. Although many countries have returned to a more normal state of operation throughout the year, the ongoing preventative measures overseas have made it difficult to travel and get in front of our customers. However, we anticipate this issue will improve in 2023 as restrictions are loosened even further.
Achievements & Improvements
It's so much more fun to talk about all the good things that have happened this year. First and foremost, Simmons is on track for our best sales year ever! We've also landed some significant new accounts, which has allowed us to invest in new machinery and capabilities. You'll learn more about that in 2023 though.
Remember that labor shortage I mentioned earlier? Well, you can forget all about it now. Since the beginning of the year, we've added a lot of new members to the Simmons family who are really embracing our culture and already adding a lot of value to the business. Go, team!
At the beginning of the year, our supply chain was still a mess. I'm happy to report though that the second half of the year has seen a near-complete turnaround. Our vendors' on-time delivery has improved dramatically and they're meeting their commitments much more regularly.
Closing the Book on 2022
I know I said this was about 2022 but seeing as this is my first "year in review," I want to end this by saying that the last two and a half years have created the most unique business environment I've ever been a part of. There was the initial fear at the beginning of the Covid-19 pandemic when demand cratered for a couple months. Then, demand skyrocketed, which no one anticipated. Market and economic conditions hardly stabilized after that, so it's felt like we've been dealing with this weird business whiplash ever since.
That being said, I'm very proud of how the Simmons team has been able to roll with the punches this year. For Simmons, finding creative and innovative ways to deliver quality blades into our customers' hands on time is par for the course. However, our team really outdid themselves in 2022 and it shows.
At this time, I'd like to thank the Simmons team for all the hard work that led to our most successful year ever. I'd also like to thank all our vendors for helping us meet the demands of our manufacturing operations. Finally, I'd like to thank our many cherished customers for all their loyalty and support this year. We couldn't have achieved this success without you.
I'll wrap things up here by wishing everyone a very happy holiday season. Expect to hear more from me soon about what to expect from Simmons in 2023. See you in the new year!